02.10.18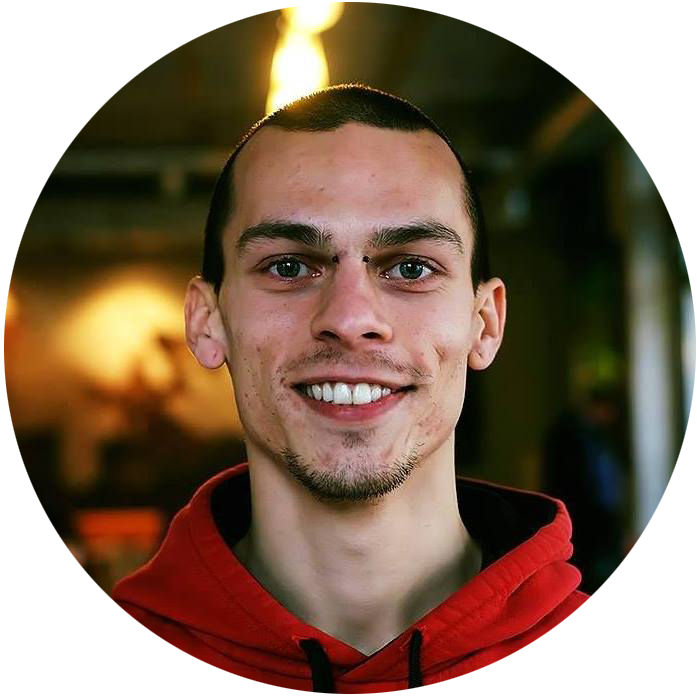 Francesco Toffoli
UI Designer
back to blog
Becoming a Gummer
Getting started, proving yourself, and having an impact as a UI Designer in a Software Engineering company.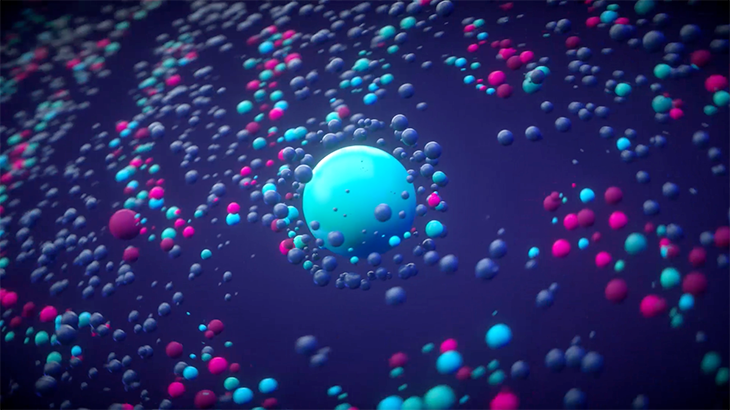 Audiogum sounds great! A professional cover video on the website, a really strong colour palette, and it's all about music! But… What the hell does Audiogum do?
It took me a while to figure out what 'a single API' means in terms of connecting different music streaming services together. I'd like to have access to the biggest catalogue in the world, from top hits to the offline dubplate niche which I always struggle to find. Oh, and I would like to do all of this through voice, so I can use my hands to do some juggling, gardening or anything else.
I became part of the team in January 2018, starting as a UI Design Intern. It's been pretty easy to understand who does what and the way things work.
As a Designer, I've always been thinking about new experimental concepts, and I haven't stopped since joining Audiogum. People in here are crazy enough to think about any kind of new feature, but at the same time have the ability to develop a concrete and solid product. This made me understand how the world needs diversity, and how we complement each other.
Audiogum already had a strong brand identity and a consistent library of assets, that helped me to understand the main values and purposes of building such a dynamic, reliable and innovative platform. What designers do here is translate all of the features into valuable and meaningful experience, letting the user enjoy music, learn more about what they like and possibly do all of this hands free.
The biggest challenge is how to represent music & sound into a visual interface, reducing to the minimum the amount of elements used, such as player control buttons, search box, (...) but still giving full control of the experience. Because when you listen to music you want to enjoy the music (mainly), not just a beautiful interface that captures all of your attention. This is also one of the reasons why voice assistants are becoming a huge thing nowadays.
Sound has a powerful impact on cognition, which determines how we evolve through the stages of our life. Given that, we simply need to listen a bit more to our instinct and emotions, and be conscious of how we affect each others daily tasks. Music is a huge thing when it comes to social interaction and emotions, so designing a friction-less experience and instant sharing capabilities is an essential requirement. Plus, there's always something new to discover. Being able to visualise the outcomes of a recommendation network and understand how it communicates with you, make human beings more aware and excited. All of this, combined with a simple but effective UX and a slimmed down UI, gives birth to a new possible way of listening to music.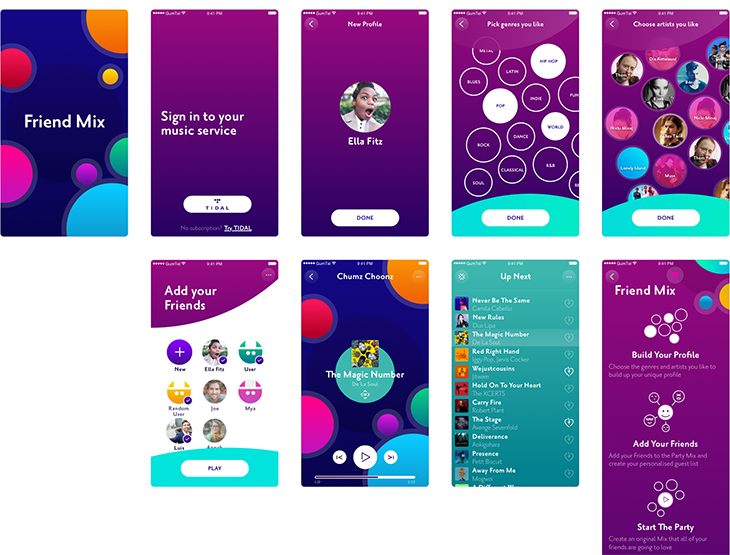 Btw, check out the latest version of Friend Mix :)
Now I became a Gummer, meaning part of the team. Being permanent opens many more possibilities, like working on exciting mobile apps and voice experience design, with a bit more knowledge a lot more to learn! I still think being brave is a skill to have, no matter what you design for. And here it's possible!
Keep it simple, keep it friendly, and never stop designing!
Mia Blume said "Design or be designed". That's partly true since the future we will live in depends on what we build today, like tools to bring people together and create a digital (but human) community ✌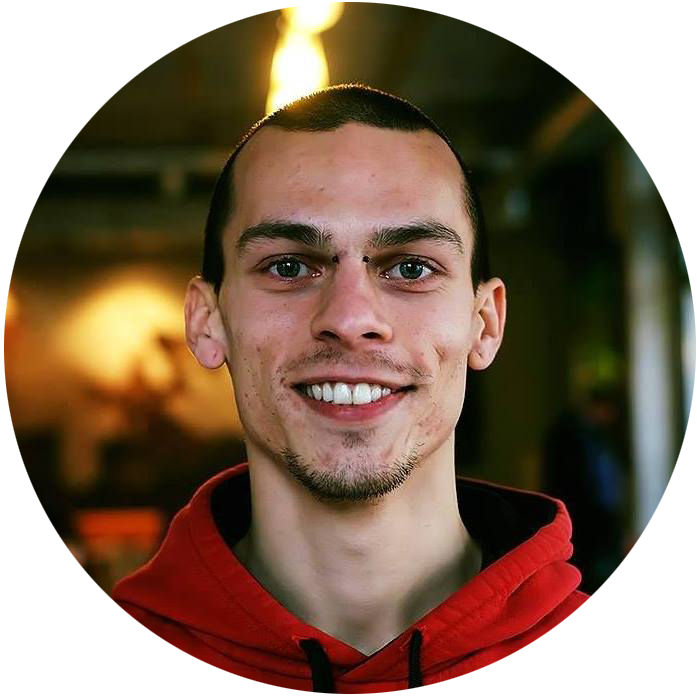 Francesco Toffoli
UI Designer