25.04.19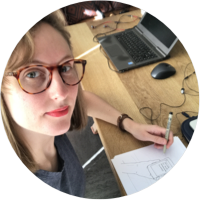 Claudia Loch
UX Designer
back to blog
Audiogum UX research harnesses the power of music
How Audiogum UX research helps partners maintain a competitive advantage.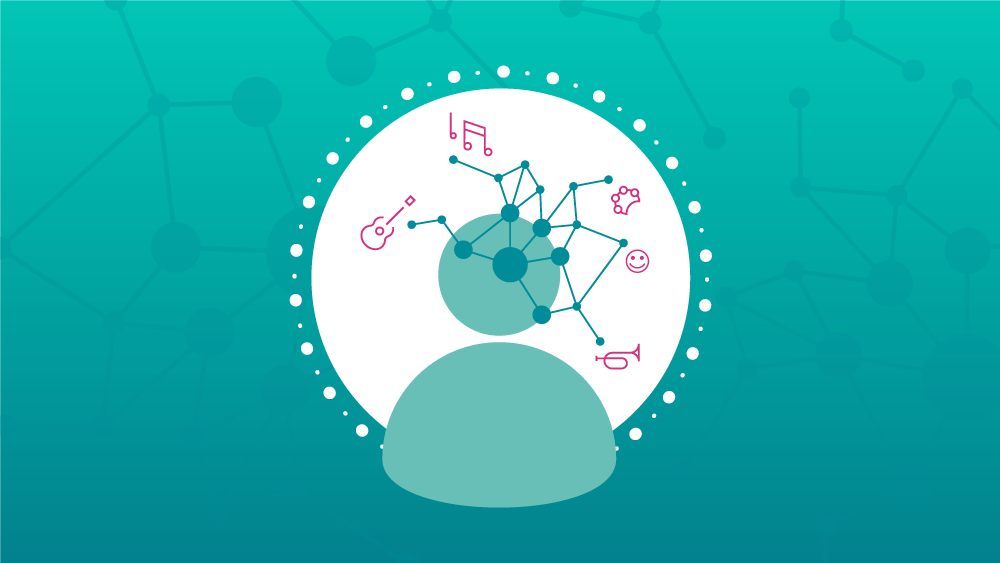 Music, the most beautiful human obsession. Why do we listen to music? In this text we talk about Music instinct: user friendly approach, the latest piece of work from Audiogum's research team. Audiogum UX Design Research and Implementation applies to all products developed at Audiogum, it's part of how we create outstanding user experiences that keep users loyal to the product. Additionally, a meaningful user experience allows us to define user journeys that are most conducive to viral growth and business success of the companies we work with.
At Audiogum, intelligence is in the core of everything we do. We have a brilliant team who are passionate about solving complex problems. On the practical side of this research, we work with speaker and headphone manufacturers developing innovative audio experiences to disrupt the market and enable our partners to maintain a competitive advantage. For the same reason we work with global music corporations and we have expertise in podcasts and audiobooks. Audiogum experiences don't stop there. We have the ability to power any connected technology: TV's, wearables, car interfaces and more.
Music can change our lives. Music inspires us. The power of music to evoke emotions is harnessed by advertising executives, filmmakers, military commanders, and mothers. Advertisers use music to make a beer, soft drinks or cars seem more hip than their competitors'. Film directors use music to augment our feelings at dramatic moments. Mothers throughout the world, and as far back in time as we can imagine, have used soft singing to soothe their babies to sleep, or to distract them from something that has made them cry. Although there is a great deal of interpersonal variation, we are born with a predisposition toward interpreting sounds in particular ways.
At Audiogum we know this, and we use hundreds of subtle combinations of tracks and the right interface design to convey the many different emotional shadings of human experience. Our research Music instinct: user friendly approach focuses on the science of music, from the perspective of cognitive neuroscience — the field that is at the intersection of psychology and neurology. Understanding why people listen to music, allows us to design and develop great music experiences for our users. Our practice includes personalisation, the right understanding of music genres, the user's need of exploration and surprise, the cognitive use of music, the use of music for mood regulation (e.g.motivation, relaxation) and music related to activities (including fitness).
Understanding where users' expectations come from is key to understanding how music moves them, when it moves them, and why some music makes them reach for the "off" button. Safety plays a role for a lot of people in choosing music. To a certain extent, we surrender to music when we listen to it — we allow ourselves to trust the composers, musicians, apps and devices with a part of our heart and soul. The users might be understandably reluctant, to let their guard down, or to drop their emotional defences, for just anyone. They will if the musicians, composer, apps and devices make them feel safe. That's why, at Audiogum, we have the users at the heart of what we do.